Did everyone have a great Thanksgiving? I sure did, I think I may still be full. LOL
Today we begin another challenge over at
The sponsor is My Besties!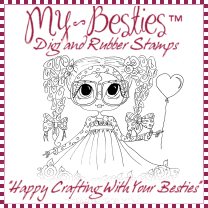 Sponsor badge code: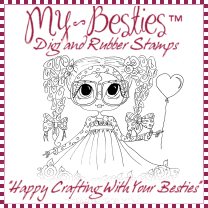 The giveaway is the images used by the DT this week!
For my card, I decided to make a birthday card! I'm not sure if a birthday is a true holiday but it certainly is celebrated as one! I didn't put a sentiment in just yet because I'm unsure if I want to use the card for a child or an adult!
Be sure to head over to HIDING IN MY CRAFT ROOM to link up!